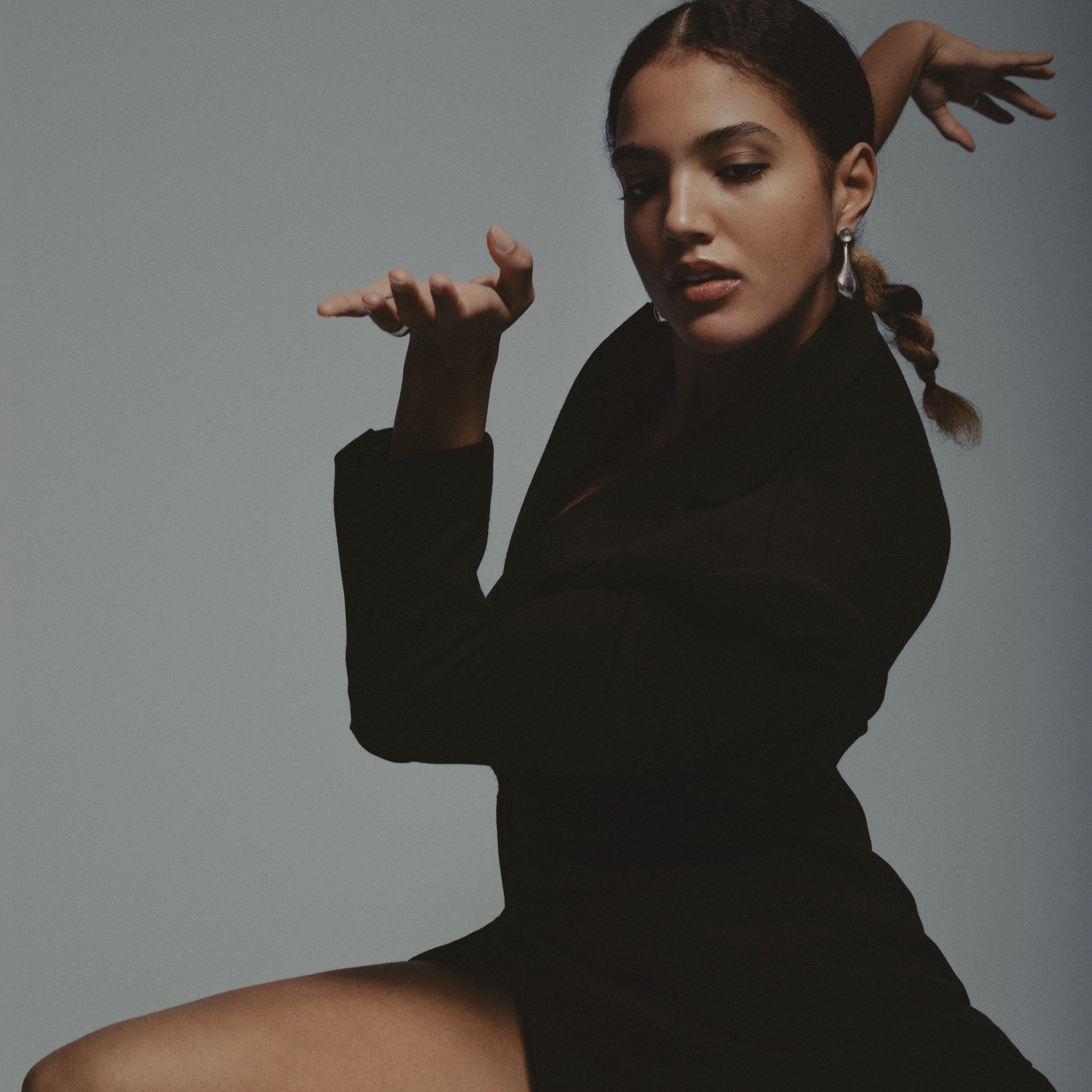 About Right Direction
Right Direction is the label for strong, independent, and stylish women living a conscious lifestyle. The timeless and minimalistic aesthetic is made of a permanent collection, Aesthetic 1.1, limited editions made of surplus fabric and upcycled materials and capsule collections.
Sustainability
we prioritize environmentally conscious practices to minimize the negative impact of the fashion industry on the environment.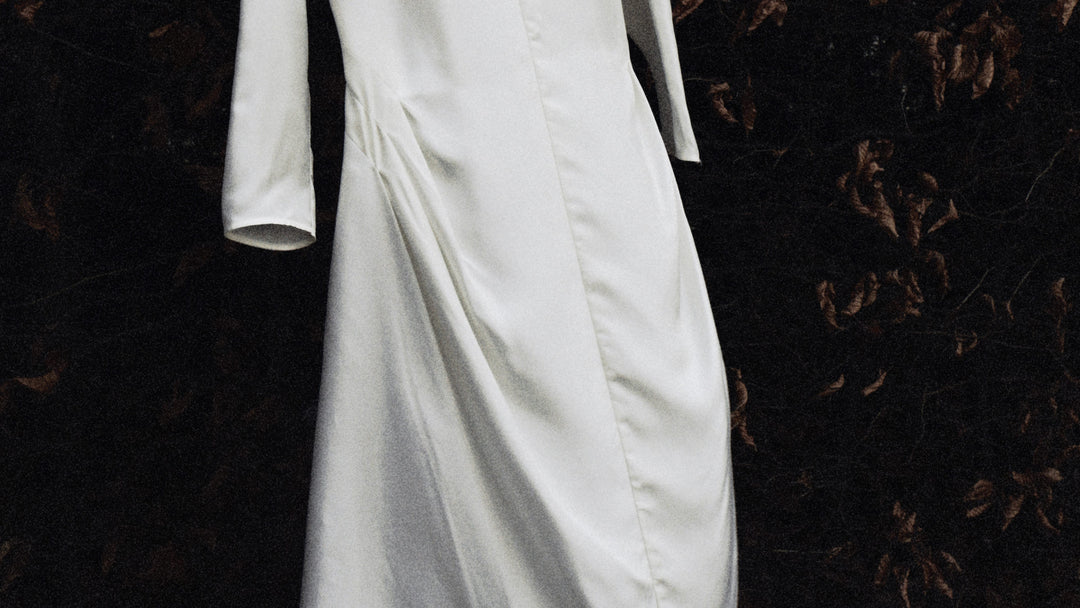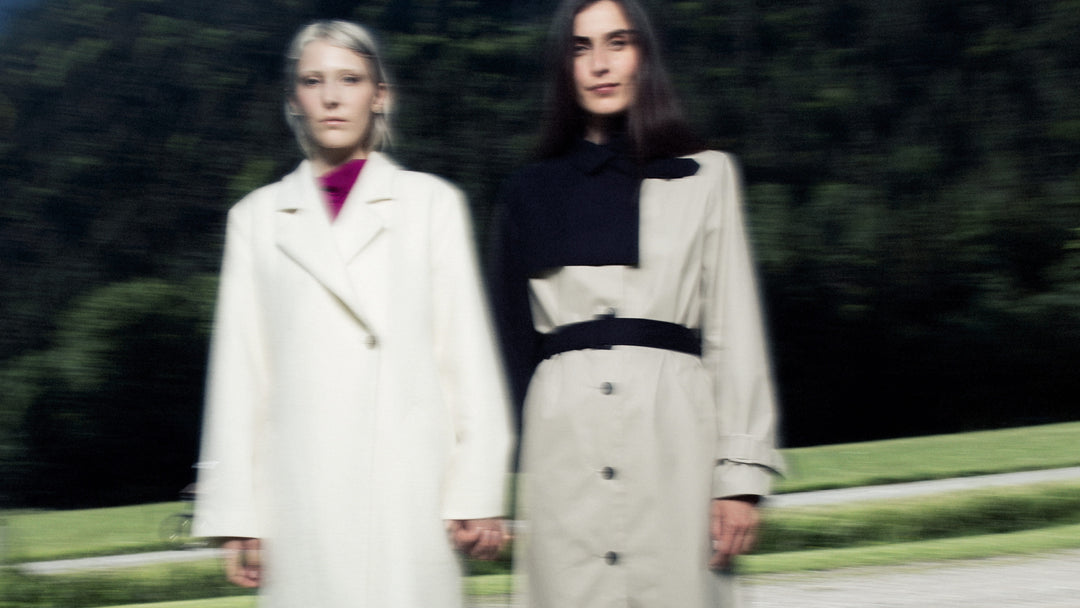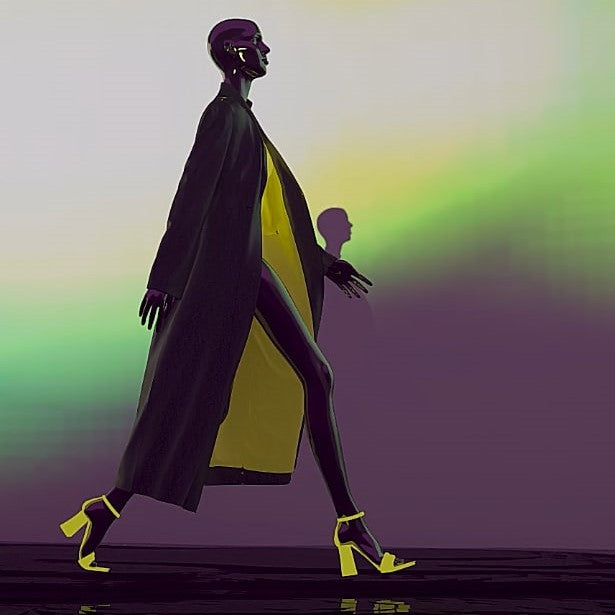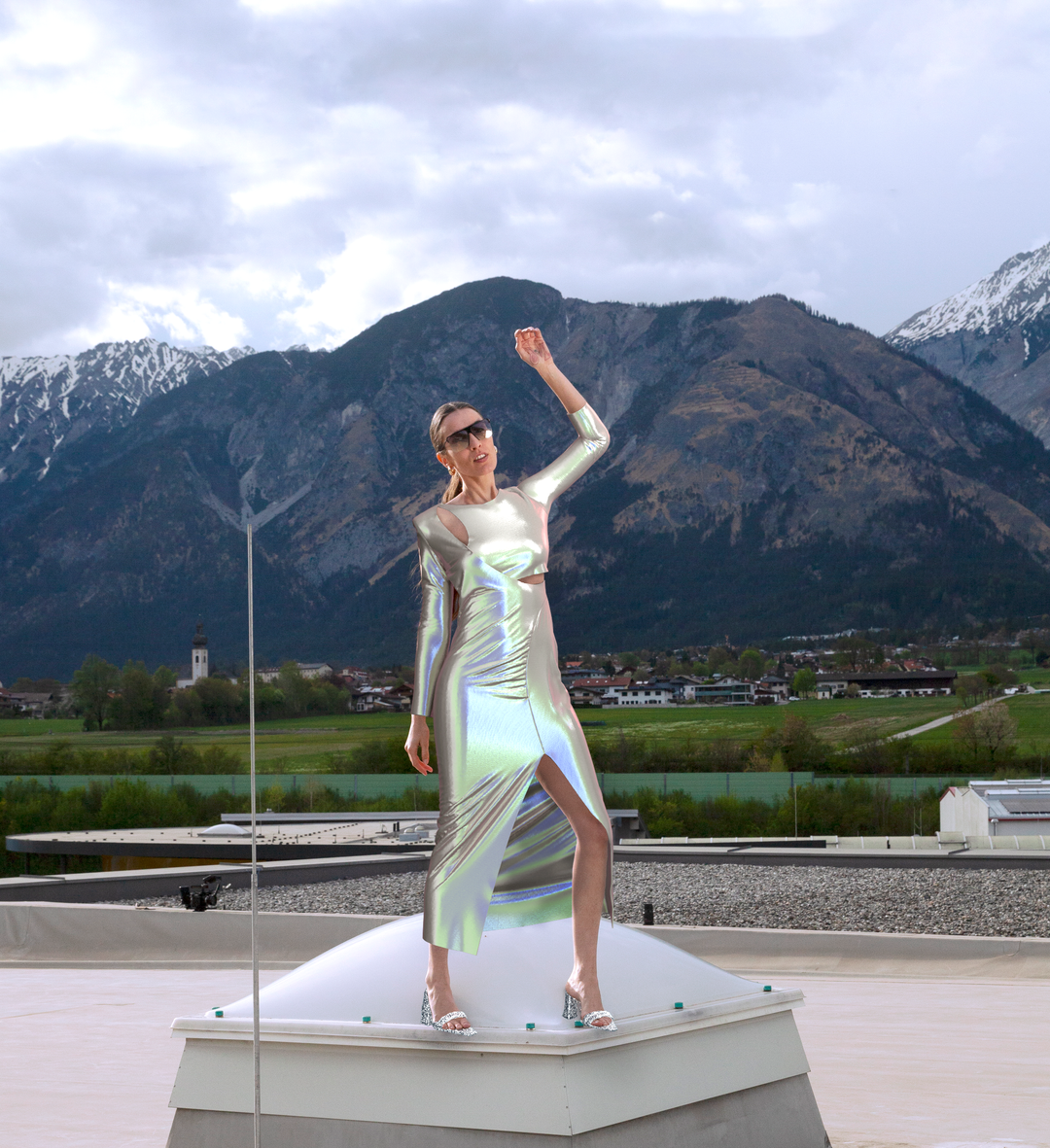 Digital Fashion
we utulize innovative technology to streamline processes, minimize waste, and enhance the overall customer experience.